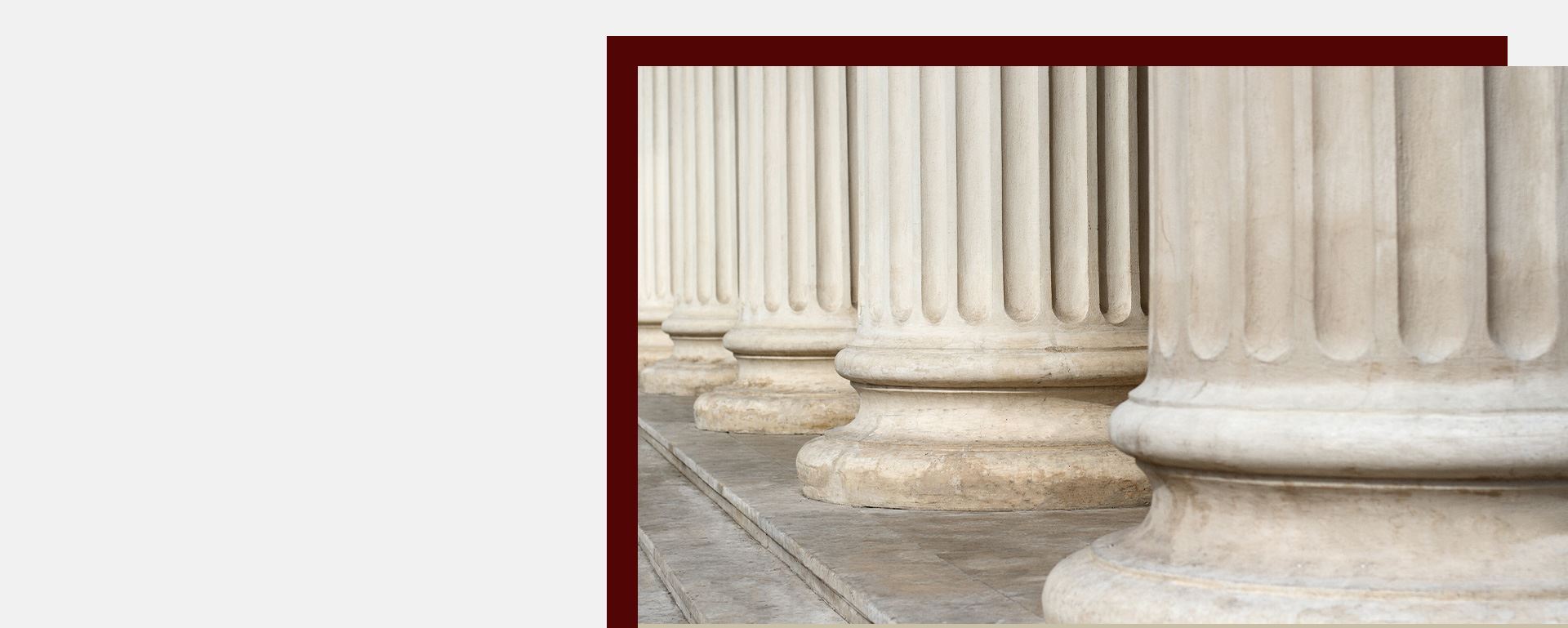 Case Dismissed
Client Charged With Felony Possession Of A Baton And Misdemeanor Possession Of A Concealed Handgun
Case Dismissed

Facing a three year prison term. Acquitted of the felony charge at jury trial, and granted informal probation for the misdemeanor charge with no jail time to serve.

Case Dismissed

Facing up to a year in jail. This case went to jury trial twice. The first time around, a mistrial was granted based on inadmissible evidence being introduced by the prosecution. We did not give up and tried the case a second time. When it came to light that video evidence ...

Case Dismissed

But case later overturned on appeal based on arguments made by our counsel during the trial that the blood test was inadmissible and that there was no time of driving established by the evidence.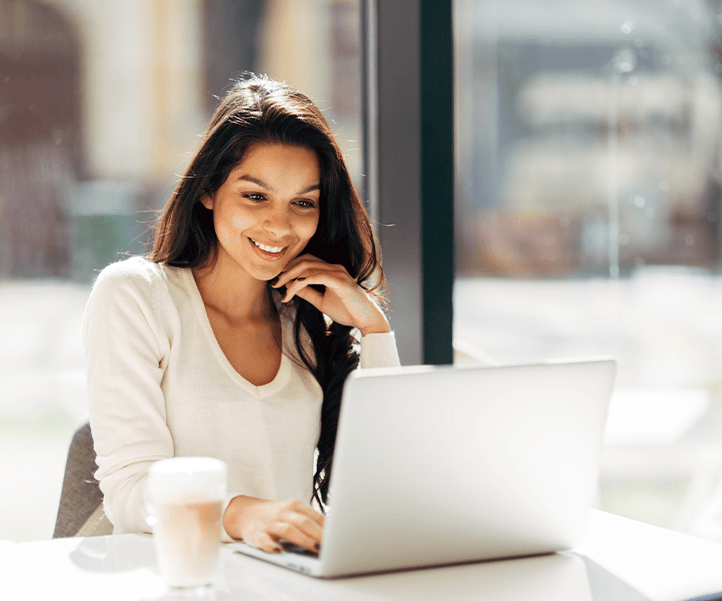 "I just went through the painstaking process of getting a DUI in Sonoma County. Ryan Wilber and his team did an amazing job in making this process go as smooth as possible."

- Beau K.

"If you need legal help I fully recommend them! If your looking for an experienced trial lawyer this is the team you want to hire."

- William H.

"He helped my life become easier and more manageable after I messed up by making reckless decisions."

- E. D.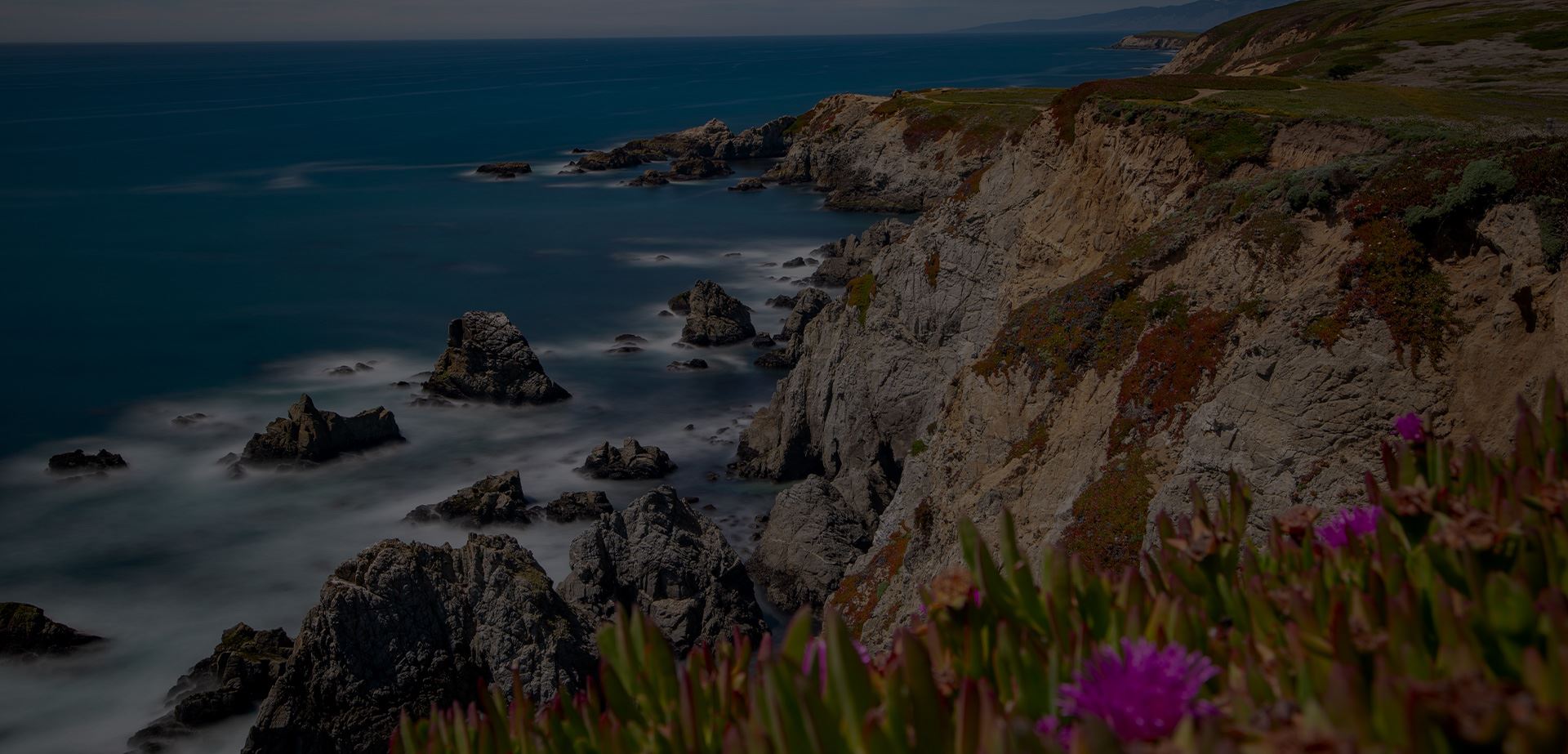 Contact Our Firm
Schedule Your Consultation Today