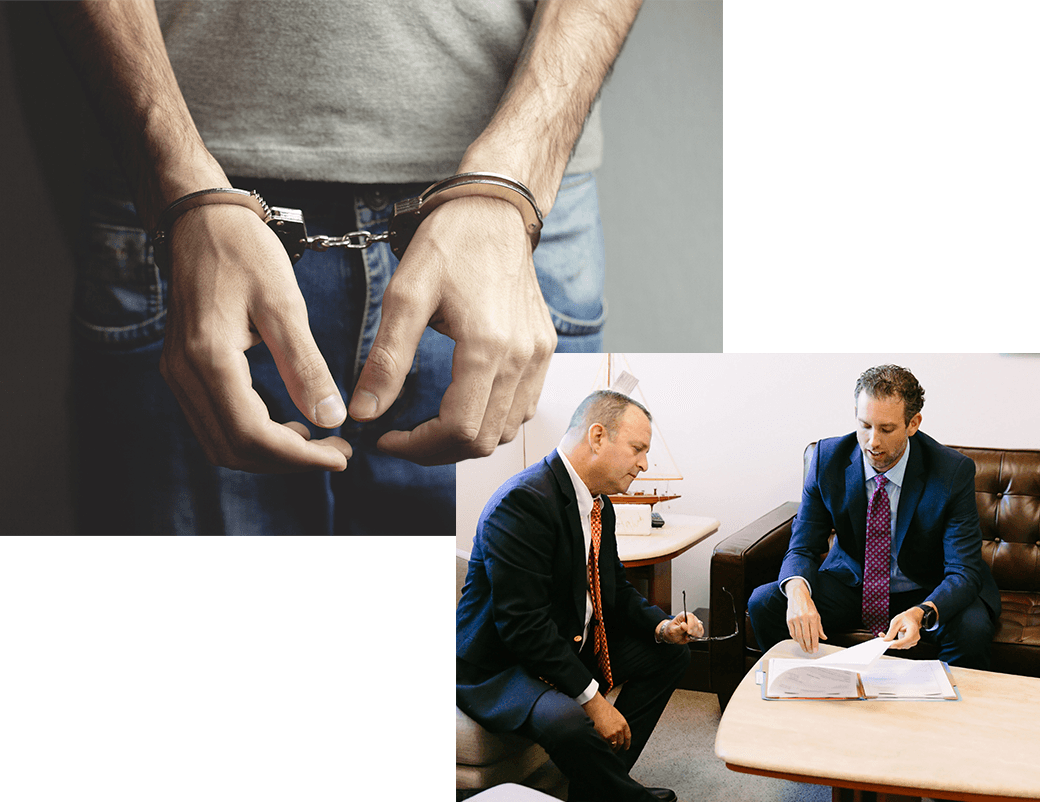 Criminal Trial Attorneys in Sonoma County
Experienced Representation Against Criminal Charges in California
Wilber Law Offices offers the services of experienced and proven trial lawyers. Not all attorneys have the skills, courage, or tenacity to pursue court or jury trials for their clients. The skillset involved requires the patience to thoroughly investigate, research, and prepare cases, excellent analytical skills, outstanding negotiation and communication abilities, and an assertive and commanding presence in court. Trial lawyers must be confident, able to think on their feet, and ready for this public role through hard work, attention to detail, and persistence.
---
Call Wilber Law Offices, P.C. today at (707) 691-3309 or contact us online to connect with our Sonoma County trial lawyer!
---
Why Hire Our Trial Lawyers?
At Wilber Law Offices, our Sonoma County criminal defense trial lawyers have litigated cases for hundreds of individuals throughout their decades of combined years of experience. Our professional team brings a passion for criminal defense to your case. We are committed to ensuring that you have a voice equal to or superior to that of the opposition. In the name of fairness, you deserve representation that can take you the distance to whatever is needed, including that of a trial in court or by jury. Your defense should be unrestricted by professional hesitancy, weakness, or skill deficiency.
Attorney Rachel Wilber is a former Public Defender who conducted trials of misdemeanors and felonies involving DUIs, weapons possessions, gang assaults, drug sales, domestic violence, and more. Attorney Ryan Wilber has conducted hundreds of trials in his many years of practice representing clients accused of theft, domestic violence, gang-related crimes, DUI, drug sales, and more.
Start Your Defense Today
If you or a loved one has been charged with any criminal offense, we urge you to take advantage of our free initial consultation with one of our experienced criminal defense lawyers. Get a professional evaluation of your situation and legal options. Learn more about how we can help you at this critical time. Put experience, compassion, and commitment on your side.
---
Contact Wilber Law Offices, P.C. today to schedule a FREE consultation!
---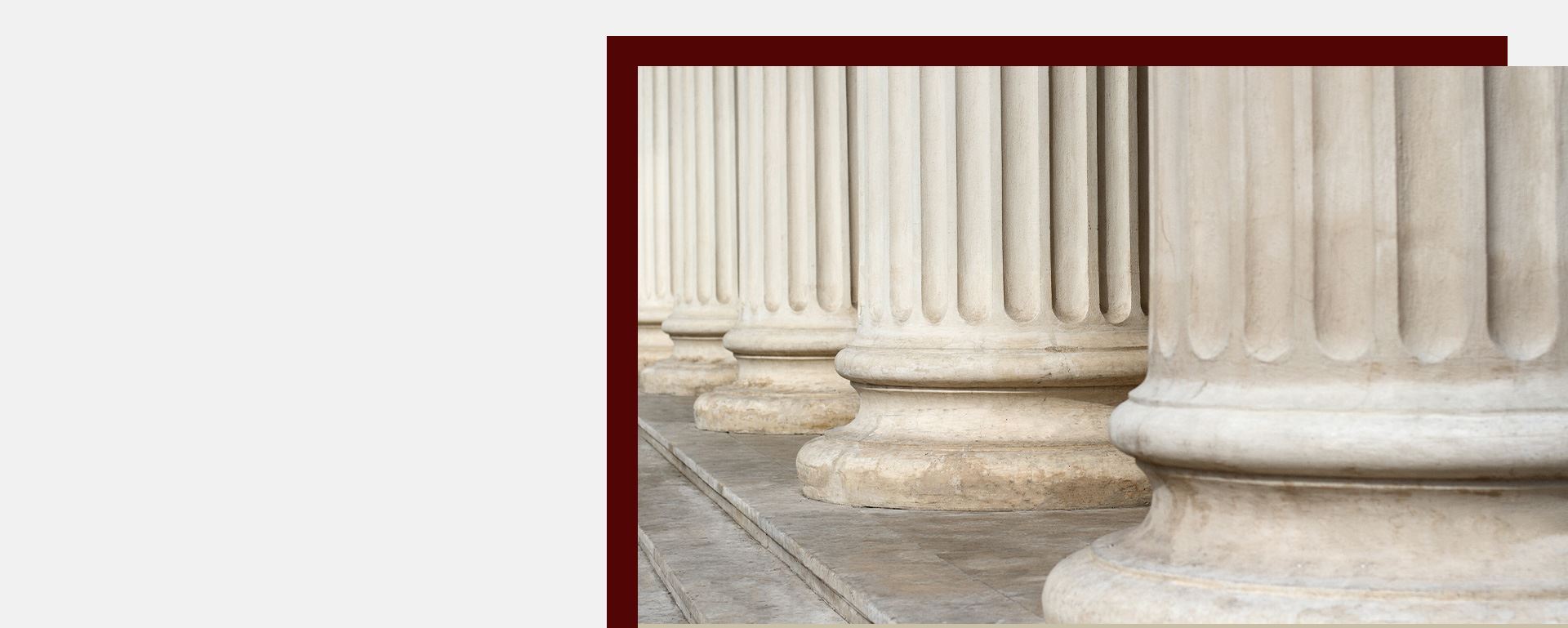 Charges Reduced
Client charged with vehicular homicide. Ryan successfully negotiated for client to avoid a criminal conviction by being placed in a 6-month diversion plan.
Case Dismissed

Facing a three year prison term. Acquitted of the felony charge at jury trial, and granted informal probation for the misdemeanor charge with no jail time to serve.

Case Dismissed

Battery charge dismissed halfway through trial, and the jury hung on the resisting charge.

Case Dismissed

Facing up to a year in jail. This case went to jury trial twice. The first time around, a mistrial was granted based on inadmissible evidence being introduced by the prosecution. We did not give up and tried the case a second time. When it came to light that video evidence ...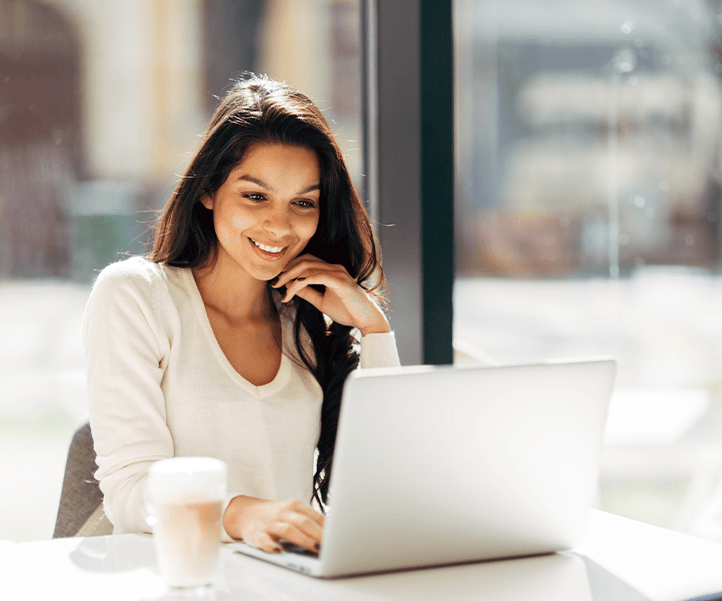 "I just went through the painstaking process of getting a DUI in Sonoma County. Ryan Wilber and his team did an amazing job in making this process go as smooth as possible."

- Beau K.

"If you need legal help I fully recommend them! If your looking for an experienced trial lawyer this is the team you want to hire."

- William H.

"He helped my life become easier and more manageable after I messed up by making reckless decisions."

- E. D.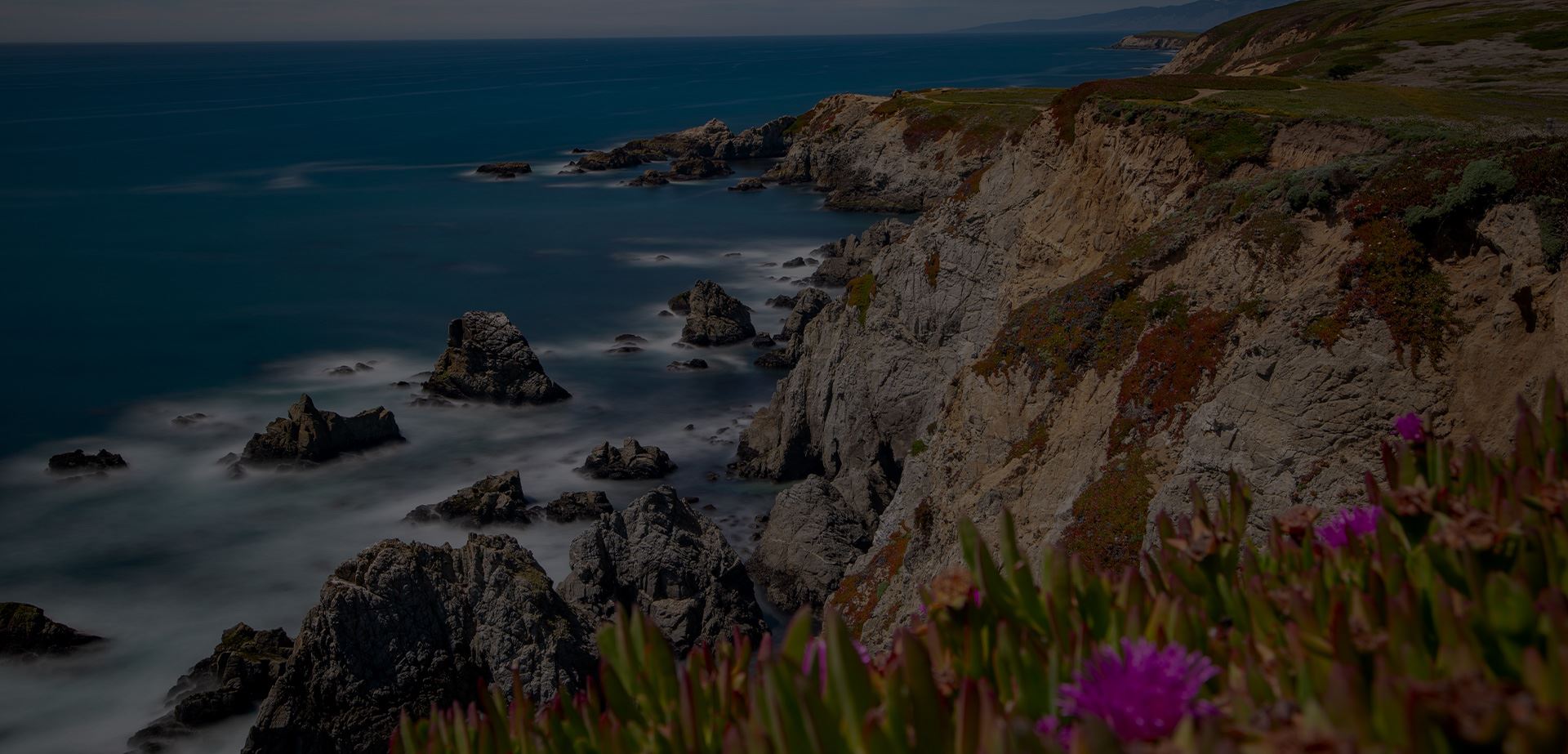 Contact Our Firm
Schedule Your Consultation Today