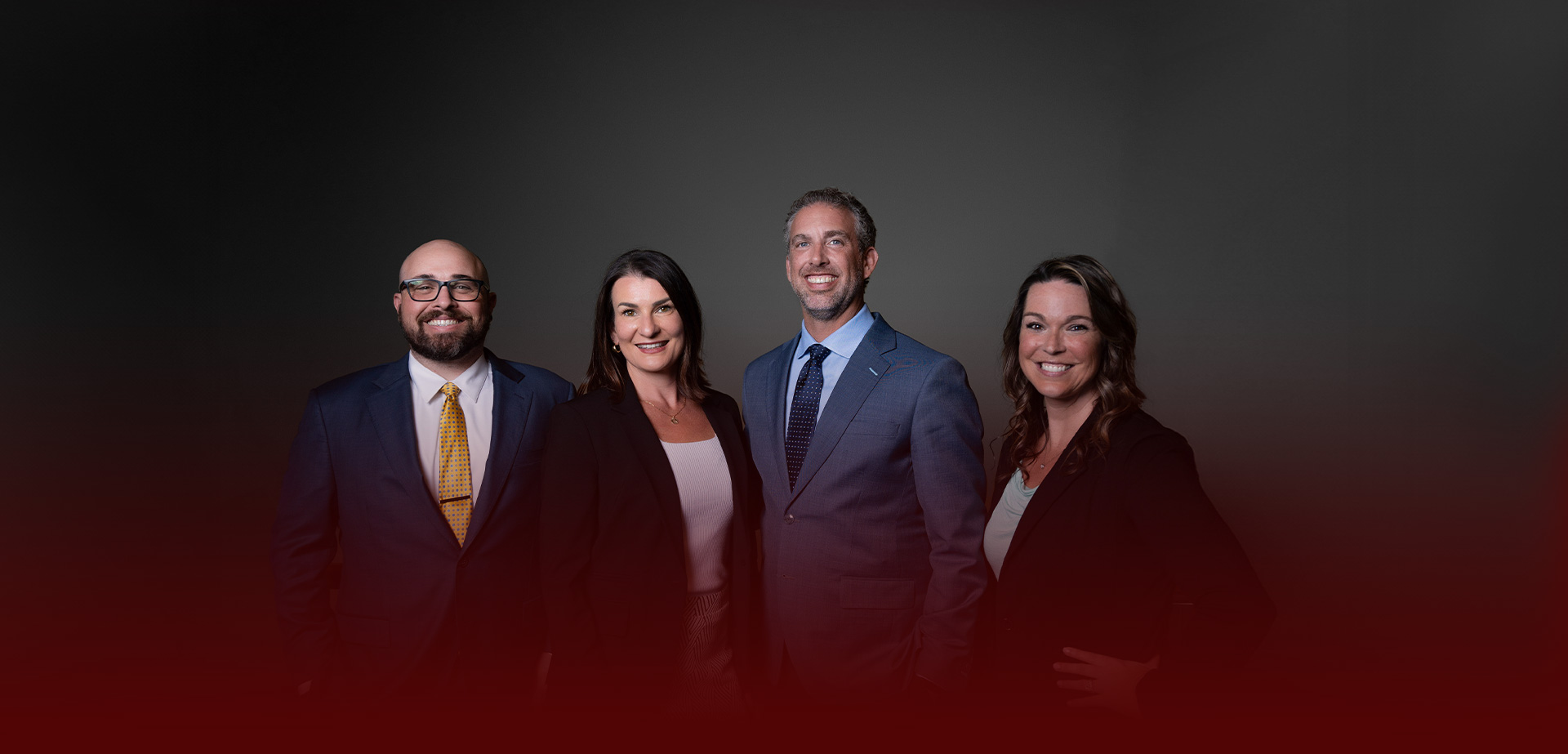 DUI LAWYERS IN SONOMA COUNTY
Unmatched Skill. Unwavering Advocacy.
Sonoma County Criminal Defense Lawyers
When it comes to professional services, it is common knowledge that experience counts. Professionals who put the time into honing their craft and skills through demanding work and consistent practice usually end up with invaluable insight, understanding, and the ability to get results in their field. This is as true in the practice of law as anywhere else.
Arrested for a crime in or around Sonoma County? Call Now for a Free Consultation:

(707) 691-3309

.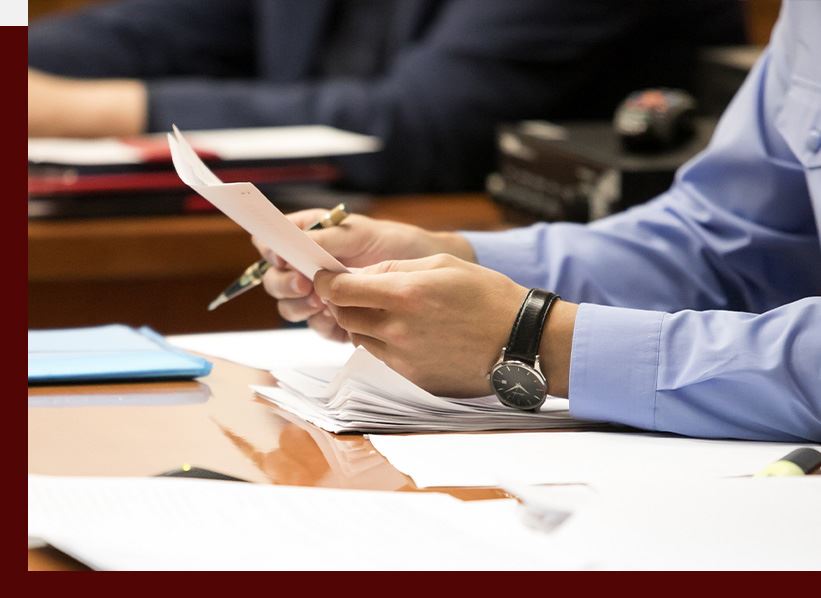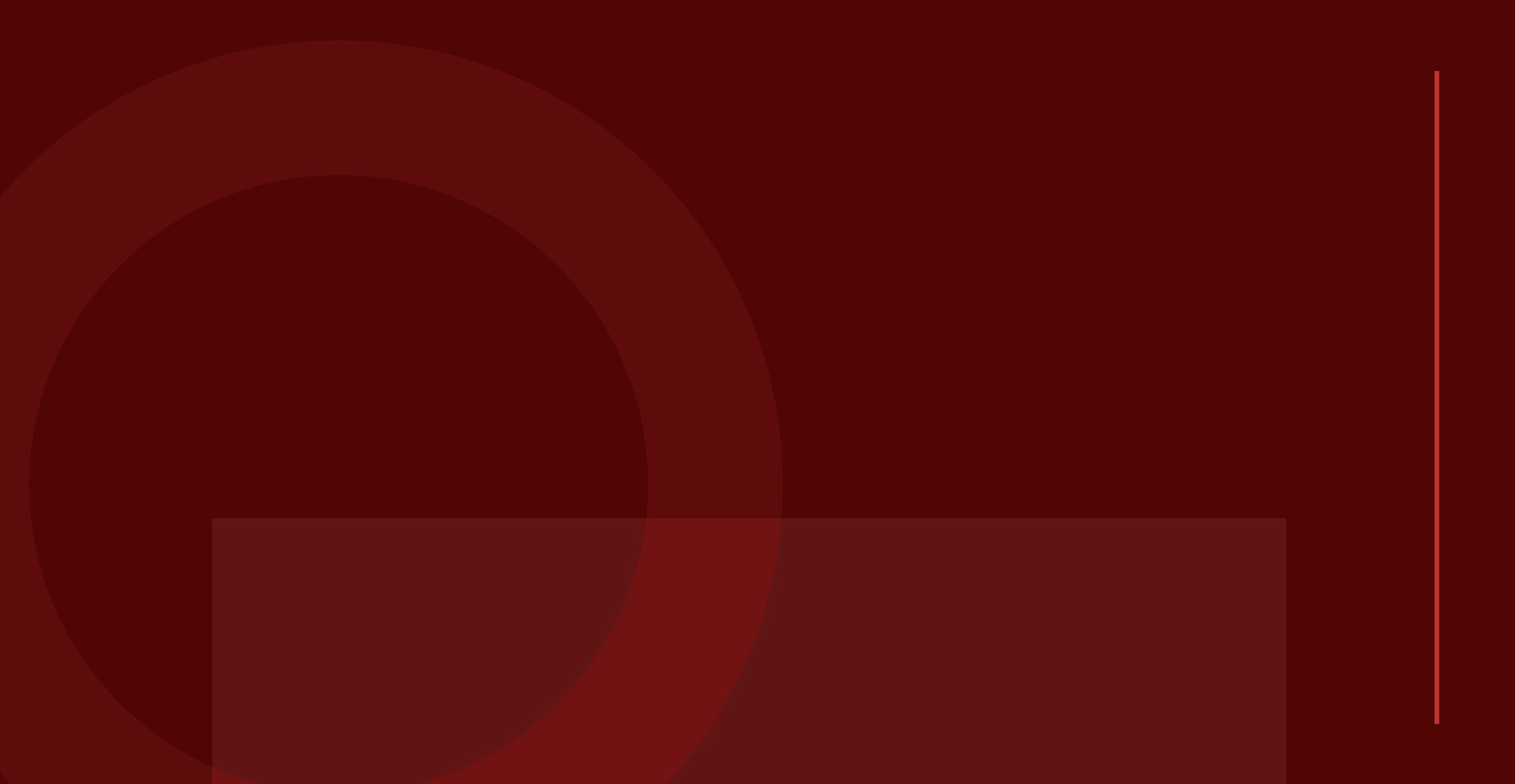 Meet Your Attorneys
Highly Educated & Experienced Trial Lawyers
"I just went through the painstaking process of getting a DUI in Sonoma County. Ryan Wilber and his team did an amazing job in making this process go as smooth as possible."

- Beau K.

"If you need legal help I fully recommend them! If your looking for an experienced trial lawyer this is the team you want to hire."

- William H.

"He helped my life become easier and more manageable after I messed up by making reckless decisions."

- E. D.
When you retain representation from our firm, we put the whole team onto your case using all the experiences, talents, skills, and resources of our capable attorneys. We begin by listening to your story, and understanding your needs, concerns, and goals so we can represent you as the unique individual you are.
Whether through negotiations with the other side or by taking your case to court, we will relentlessly fight for your best interests, freedom, and future. As seasoned trial attorneys, we will never back down from litigation should that be the appropriate action to take on your behalf.
We know that facing the criminal justice system is stressful and uncertain. That is why you need an advocate on your side whose sole responsibility is to fight for what is best for you. Whether you are under investigation for criminal activity, have been arrested, or charged, our team is ready to respond to your situation with critical advice, ongoing support, and practical legal strategies designed to increase your chance of securing a successful outcome.
If you want to learn more about how the DUI process works, click here to view our easy to navigate diagram.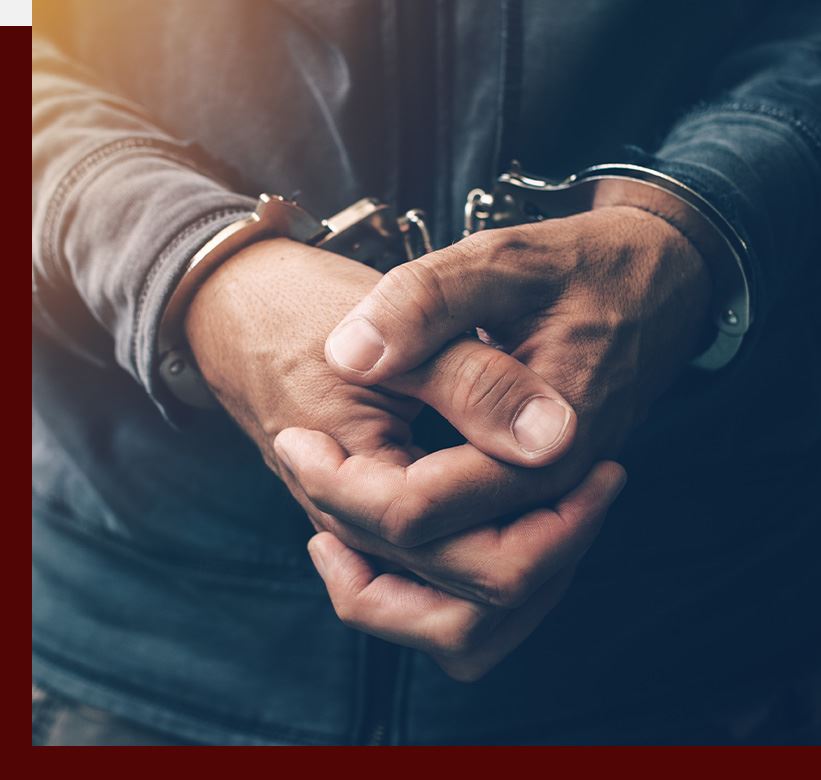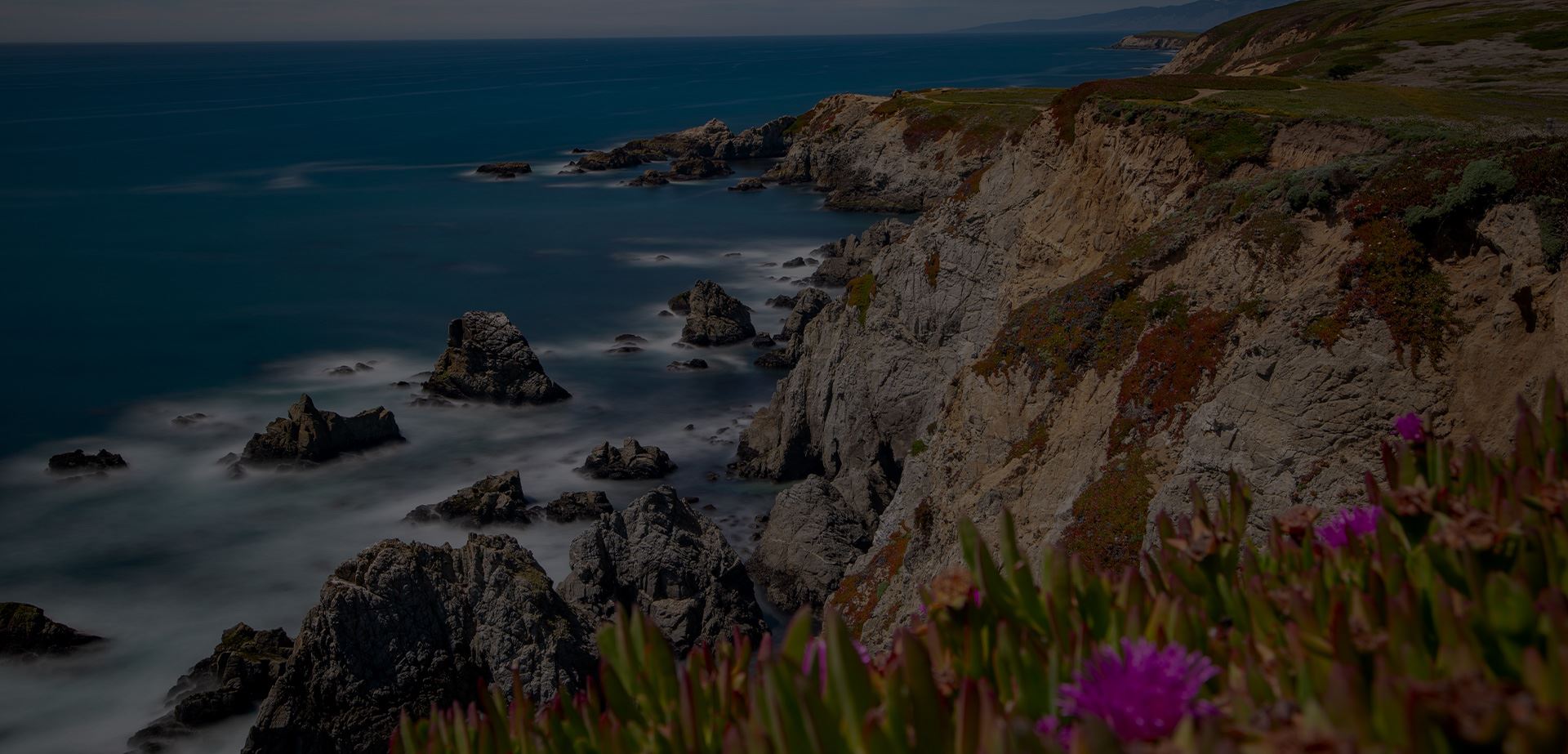 Contact Our Firm
Schedule Your Consultation Today