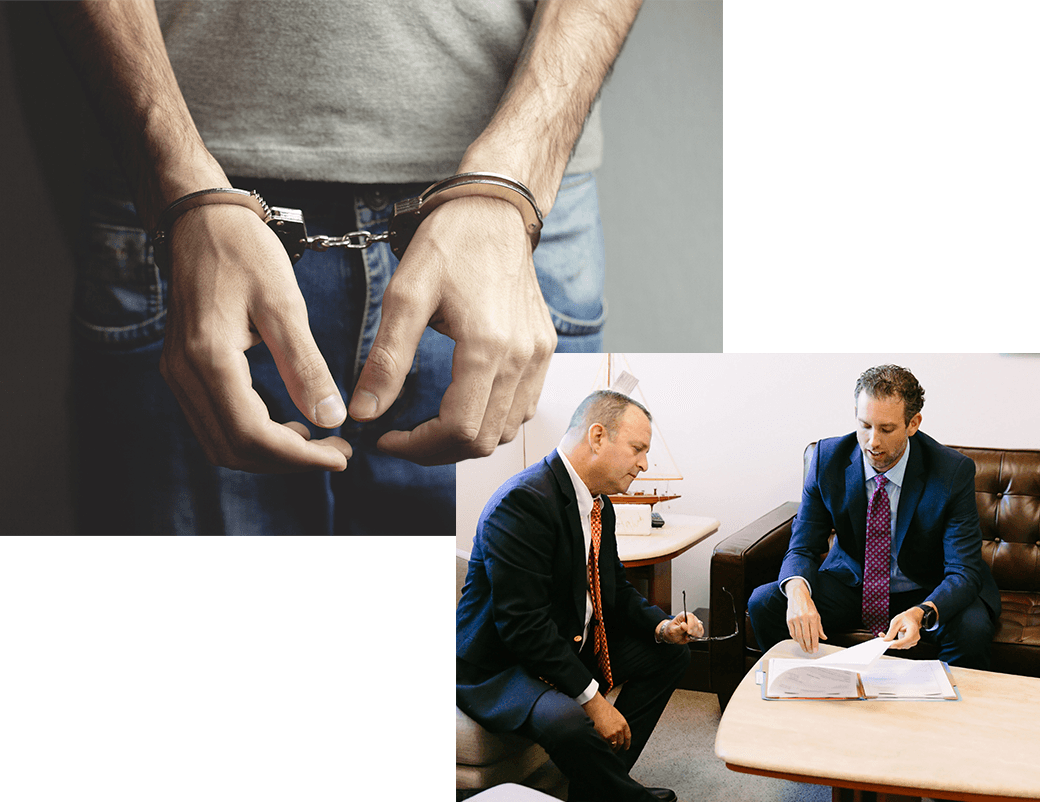 Sonoma County DUI Attorneys
Representing Clients Charged With a DUI in California
DUI is a common charge across Sonoma County and the state. It is a criminal charge that is also the first time many people find themselves forced to face the personnel and procedures of the criminal justice system. Thus, if you have been arrested for DUI, you likely have many questions, concerns, and even false conceptions about your arrest, the law, the proceedings, and what to expect. For example, many believe they will automatically be convicted based on breathalyzer test results. This is far from true. Any evidence can be attacked, shown to be faulty, or put into doubt by a criminal defense attorney who has properly investigated the facts.
At Wilber Law Offices, we devote a large portion of our practice to DUI. This has given us abundant experience investigating cases and devising strategies for defense. We will do the same for you, starting with a meticulous investigation of your arrest. Our team will review and evaluate everything from why you were pulled over to how law enforcement conducted their procedures to the efficacy of the equipment used to determine your alleged impairment. Our thorough research of the facts will scrutinize every aspect of the situation.
---
Have you been arrested for a DUI in California? Call Wilber Law Offices today at (707) 691-3309 or contact us online to schedule a meeting with one of our DUI lawyers in Sonoma County!
---
DUI Charges We Defend Against
Many types of charges can be filed against you related to impaired driving depending on whether you have previous DUI convictions, whether you caused an accident that involved property damage, injury, or death to another, and other factors, such as driving under the influence with a minor in your vehicle. These can range from misdemeanors to serious felony charges. Our firm defends all DUI charges, such as:
First-, second-, and third-offense DUI
DUI with injury
Felony DUI
College student or under-21 DUI
DUI as a commercially licensed driver driving a commercial vehicle
Drug DUI
Aggravated DUI, such as driving with a blood alcohol concentration measuring .15 percent or higher, driving with a minor in the vehicle, or speeding while driving intoxicated
California DUI Penalties
The penalties you face in any DUI charge will be case-dependent. In general, DUI penalties can include:
Jail time
Fines
Years of probation
Community service
License suspension
Restricted licenses with a mandatory ignition interlock device
Participation in DUI school
Substance abuse education or treatment
Court fees
SR-22 auto insurance
Can You Refuse a Breathalyzer Test in California?
In accordance with the National Highway Traffic Safety Administration, refusing a breathalyzer test in California is possible. However, the consequences of the refusal can be severe. If you are pulled over and are suspected of driving under the influence, refusing a breathalyzer test can lead to an automatic license suspension for up to a year and even criminal penalties if convicted of driving under the influence.
How to Get a DUI Off Your Record in California
The process for getting a DUI off your record in CA can be very complex. Some of the possible options include:
Expungement: If you've completed all the requirements of your DUI sentence, including probation, and haven't been convicted of any other crimes since then, you may be eligible for expungement. Once the DUI conviction is expunged, it will be removed from the criminal record. However, it may be visible to law enforcement.
DUI Rehabilitation: You may be able to participate in a DUI rehabilitation program in California, which can help to reduce the impact of your DUI conviction. Completing this may result in a reduced sentence or probation.
Governor's Pardon: You can apply for a Governor's Pardon in California, which is an official forgiveness of your DUI conviction. This is usually for those who have demonstrated exemplary behavior and rehabilitation efforts after their conviction.
Record Sealing: You may be able to have your DUI conviction sealed or hidden from public view. This is typically only an option if you were convicted of a misdemeanor DUI and have completed your sentence and probation.
Contact Our Sonoma County DUI Lawyers Today
You may question the importance of putting an experienced DUI lawyer on your side when charged with DUI. It is crucial to remember that all the players in the DUI process dealing with your case are lawyers. These lawyers include the District Attorney who decides your charges, the Assistant District Attorney who seeks to convict you, and the judge who will determine your sentence. Even law enforcement who make DUI arrests have lawyers. With all these lawyers involved in the arrest, prosecution, and punishment of DUI, shouldn't you have a lawyer backing you?
---
Contact Wilber Law Offices, P.C. today to schedule a FREE consultation with one of our DUI attorneys in Sonoma county!
---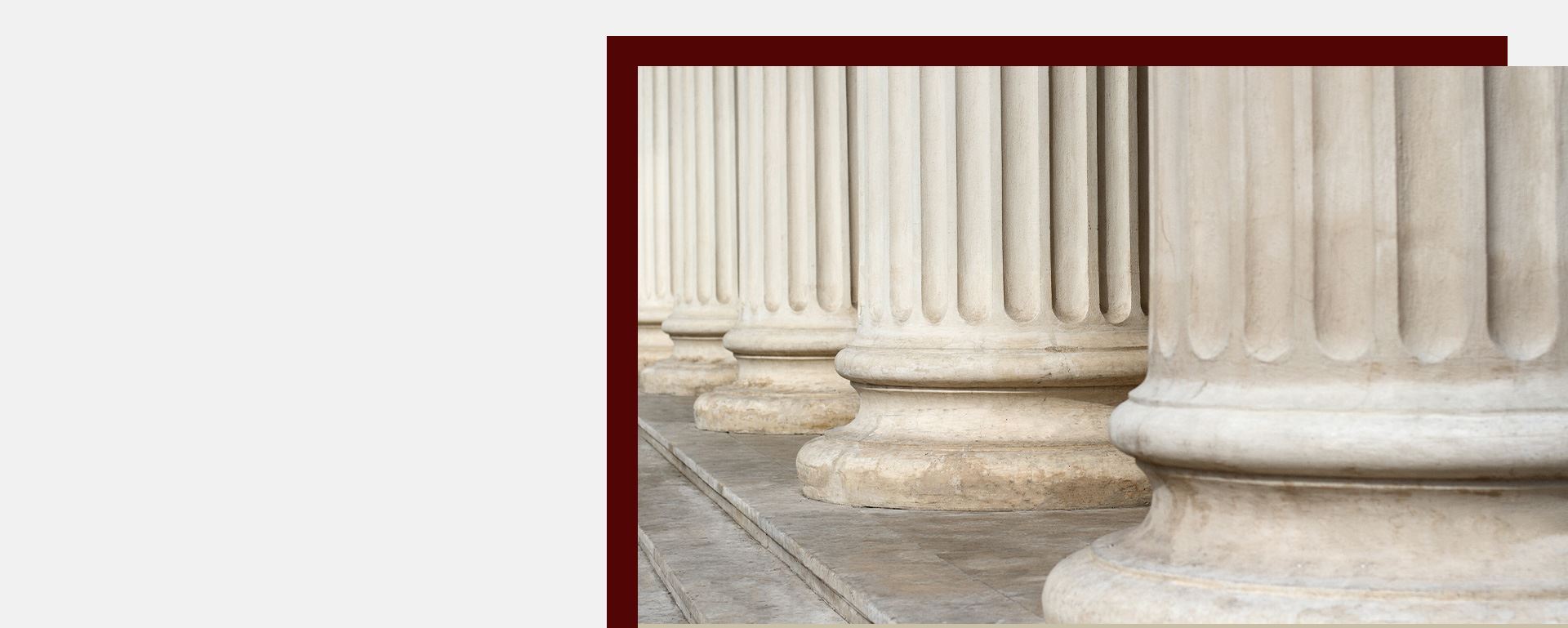 Charges Reduced
Client charged with vehicular homicide. Ryan successfully negotiated for client to avoid a criminal conviction by being placed in a 6-month diversion plan.
Case Dismissed

Facing a three year prison term. Acquitted of the felony charge at jury trial, and granted informal probation for the misdemeanor charge with no jail time to serve.

Case Dismissed

Battery charge dismissed halfway through trial, and the jury hung on the resisting charge.

Case Dismissed

Facing up to a year in jail. This case went to jury trial twice. The first time around, a mistrial was granted based on inadmissible evidence being introduced by the prosecution. We did not give up and tried the case a second time. When it came to light that video evidence ...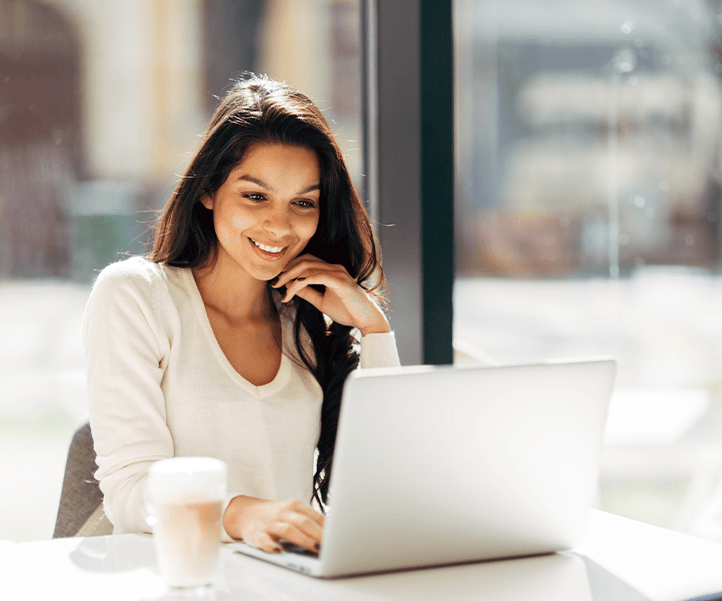 "I just went through the painstaking process of getting a DUI in Sonoma County. Ryan Wilber and his team did an amazing job in making this process go as smooth as possible."

- Beau K.

"If you need legal help I fully recommend them! If your looking for an experienced trial lawyer this is the team you want to hire."

- William H.

"He helped my life become easier and more manageable after I messed up by making reckless decisions."

- E. D.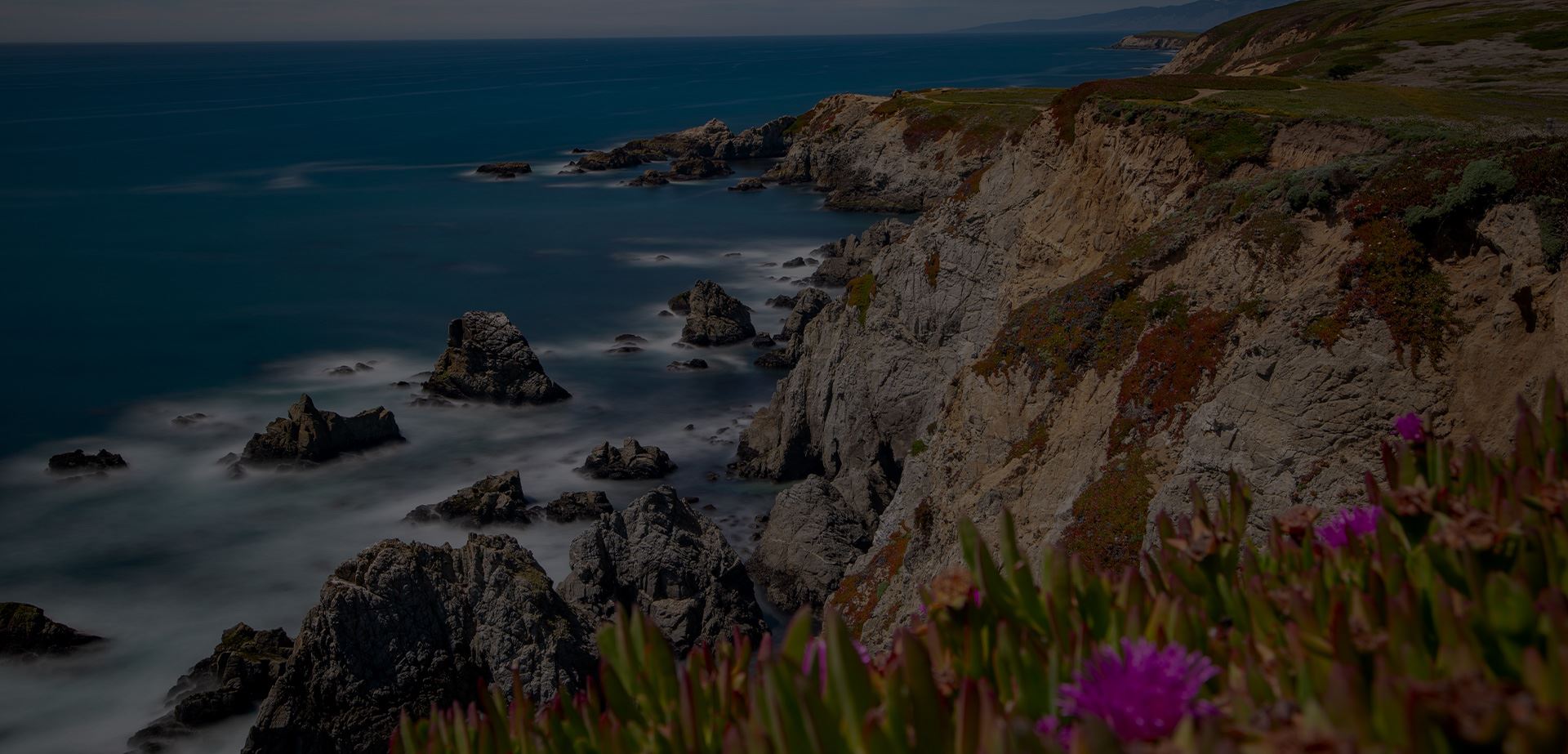 Contact Our Firm
Schedule Your Consultation Today