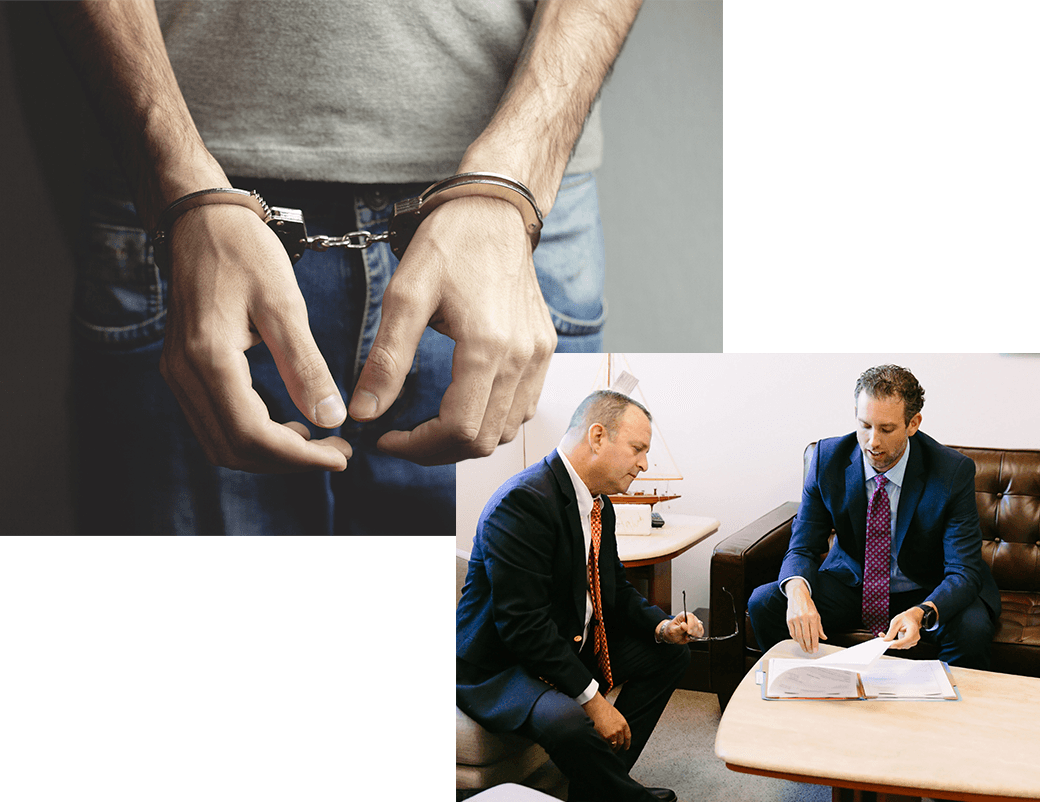 Sonoma County Multiple DUI Attorney
Put Years of Experience in Your Corner
Driving under the influence (DUI) is a serious offense in Sonoma County, California, and across the United States. If you've found yourself facing multiple DUI charges in Sonoma County, it's essential to understand the local laws, potential penalties, and how a skilled drunk driving attorney can assist you in navigating the legal system.
This page will provide you with valuable information about DUI laws, the consequences of multiple DUIs in California, and the pivotal role a Sonoma County multiple DUI attorney can play in your case.
Sonoma County DUI Laws
Sonoma County, like the rest of California, has strict DUI laws in place to deter and penalize individuals who drive under the influence of alcohol or drugs. The legal blood alcohol concentration (BAC) limit for most drivers in California is 0.08%.
However, for drivers under 21 years of age or those on probation for a previous DUI conviction, there is a "zero tolerance" policy in place, meaning any detectable BAC can result in a DUI charge.
Law enforcement in Sonoma County takes DUI cases seriously and actively patrols for potential offenders, especially in areas known for DUI-related incidents. If you are arrested for a DUI in Sonoma County, it's crucial to act quickly and seek legal counsel.
What Are the Penalties for Multiple DUIs in CA?
Multiple DUI convictions can lead to increasingly severe penalties in California. These penalties may include:
License Suspension: For a second DUI offense, your driver's license can be suspended for up to two years. Subsequent offenses may result in a longer suspension or even permanent revocation.
Fines: You can face significant fines for multiple DUI convictions. The fines increase with each subsequent offense.
Probation: Probation is often a part of DUI sentencing, and it may include mandatory alcohol education programs, community service, or compliance with other court-ordered conditions.
Jail Time: Multiple DUI offenses can lead to substantial jail sentences. The length of incarceration increases with each conviction, and in some cases, you could face a state prison sentence.
Ignition Interlock Device (IID): After multiple DUI convictions, you may be required to install an IID in your vehicle, which prevents you from starting the car if it detects alcohol on your breath.
Increased Insurance Costs: Expect your auto insurance rates to skyrocket after a DUI conviction, especially for multiple offenses.
Yes, you can be charged with a felony if you have multiple DUIs in many jurisdictions. The specific criteria for when a DUI becomes a felony varies by state and can depend on the number of prior DUI convictions, among other factors.
Here are some common scenarios in which multiple DUIs can lead to felony charges:
Multiple Convictions: In many states, if you have prior DUI convictions on your record, subsequent DUI offenses can be charged as felonies. The exact number of prior convictions required to elevate the offense to a felony can vary by state.
Aggravating Factors: Certain aggravating circumstances, such as causing significant property damage, serious injury to others, or fatalities while driving under the influence, can result in felony charges.
Child Endangerment: Driving under the influence with a child in the vehicle can lead to felony charges in some states because it endangers the welfare of a minor.
Injury or Fatality: If a DUI incident results in a severe injury or death to another person, it can lead to felony charges, such as vehicular manslaughter or vehicular homicide, depending on the jurisdiction.
Previous Felony DUI Convictions: If you have a prior felony DUI conviction on your record, subsequent DUI offenses are more likely to be charged as felonies.
The specifics of when a DUI becomes a felony can vary not only by state but also by the exact circumstances of the case. If you're facing multiple DUI charges, it's essential to consult with an attorney who is knowledgeable about the DUI laws in your jurisdiction. They can provide guidance on the potential charges and penalties you may face and help you navigate the legal process.
How an Attorney Can Help You with Your Case
A Sonoma County multiple DUI attorney can be your greatest asset when facing the legal consequences of multiple DUI convictions. They can:
Provide Legal Expertise: A qualified attorney has in-depth knowledge of DUI laws and procedures, ensuring that your rights are protected throughout the legal process.
Challenge Evidence: Attorneys can assess the evidence against you, looking for weaknesses or errors in the prosecution's case.
Negotiate on Your Behalf: They can negotiate with the prosecution to potentially reduce charges or penalties, including seeking alternative sentencing options.
Represent You in Court: If your case goes to trial, your attorney will defend you vigorously, working to secure the best possible outcome.
Get Started on Your Case Today
Dealing with multiple DUI charges in Sonoma County, California, is a daunting experience. Understanding the local laws and potential consequences is crucial.
Moreover, having a skilled Sonoma County multiple Drunk driving charges attorney by your side can significantly improve your chances of a more favorable outcome. If you're facing such charges, it's contact Wilber Law Offices, P.C. today! We can guide you through the legal process and help protect your rights and future.
---
Don't hesitate to get help. Contact our firm today to schedule an initial consultation.
---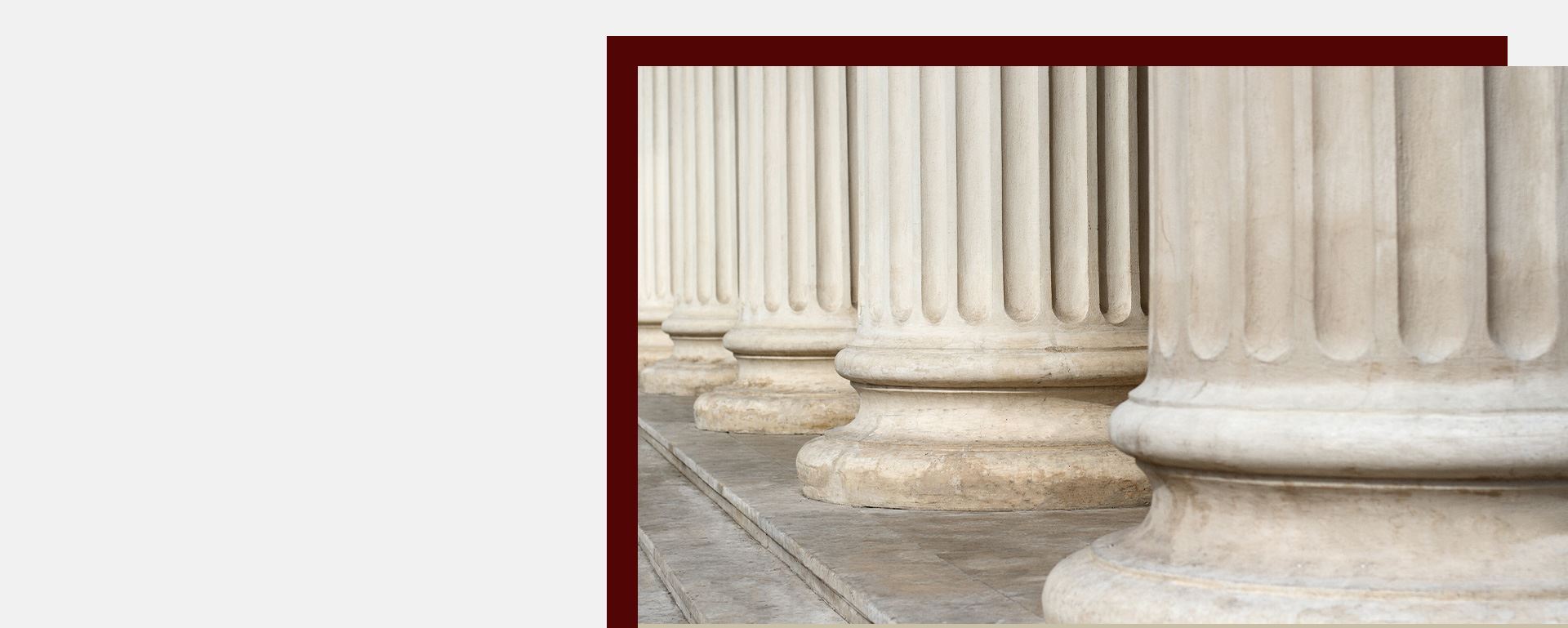 Charges Reduced
Client charged with vehicular homicide. Ryan successfully negotiated for client to avoid a criminal conviction by being placed in a 6-month diversion plan.
Case Dismissed

Facing a three year prison term. Acquitted of the felony charge at jury trial, and granted informal probation for the misdemeanor charge with no jail time to serve.

Case Dismissed

Battery charge dismissed halfway through trial, and the jury hung on the resisting charge.

Case Dismissed

Facing up to a year in jail. This case went to jury trial twice. The first time around, a mistrial was granted based on inadmissible evidence being introduced by the prosecution. We did not give up and tried the case a second time. When it came to light that video evidence ...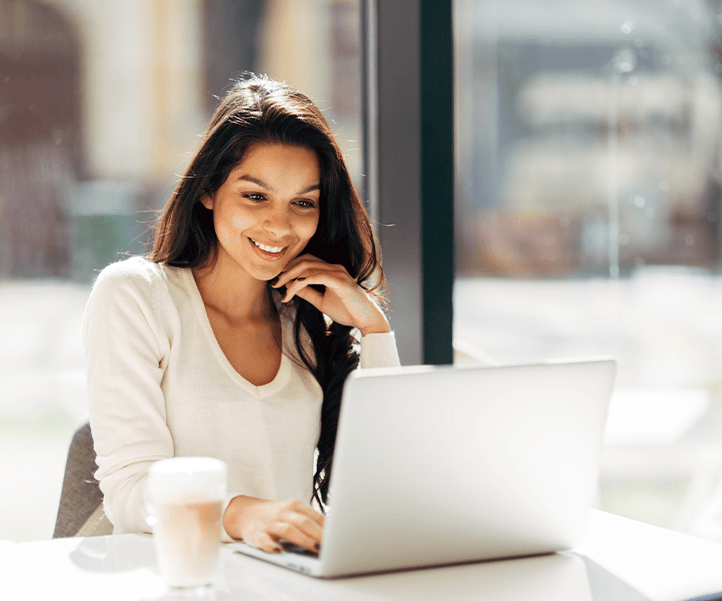 "I just went through the painstaking process of getting a DUI in Sonoma County. Ryan Wilber and his team did an amazing job in making this process go as smooth as possible."

- Beau K.

"If you need legal help I fully recommend them! If your looking for an experienced trial lawyer this is the team you want to hire."

- William H.

"He helped my life become easier and more manageable after I messed up by making reckless decisions."

- E. D.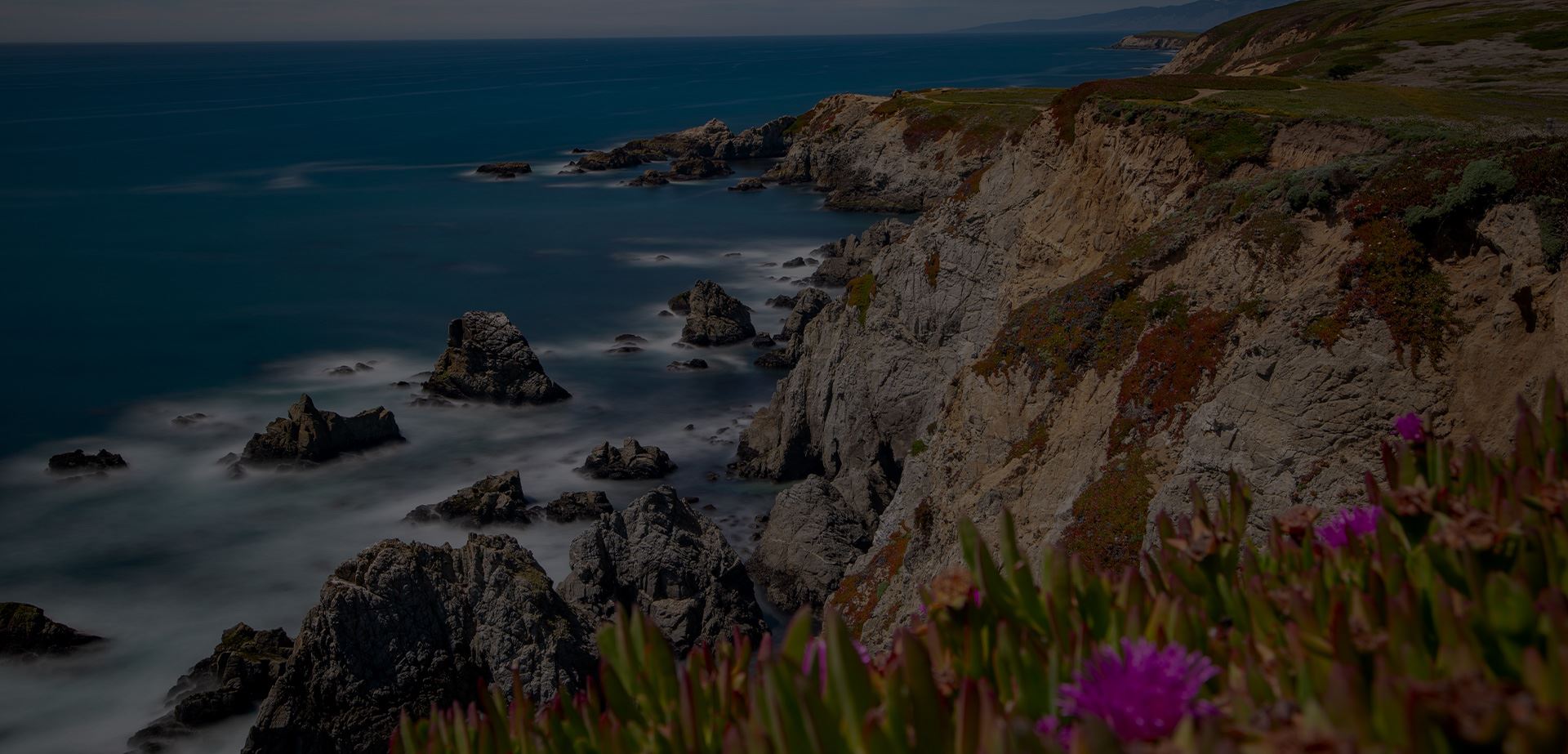 Contact Our Firm
Schedule Your Consultation Today