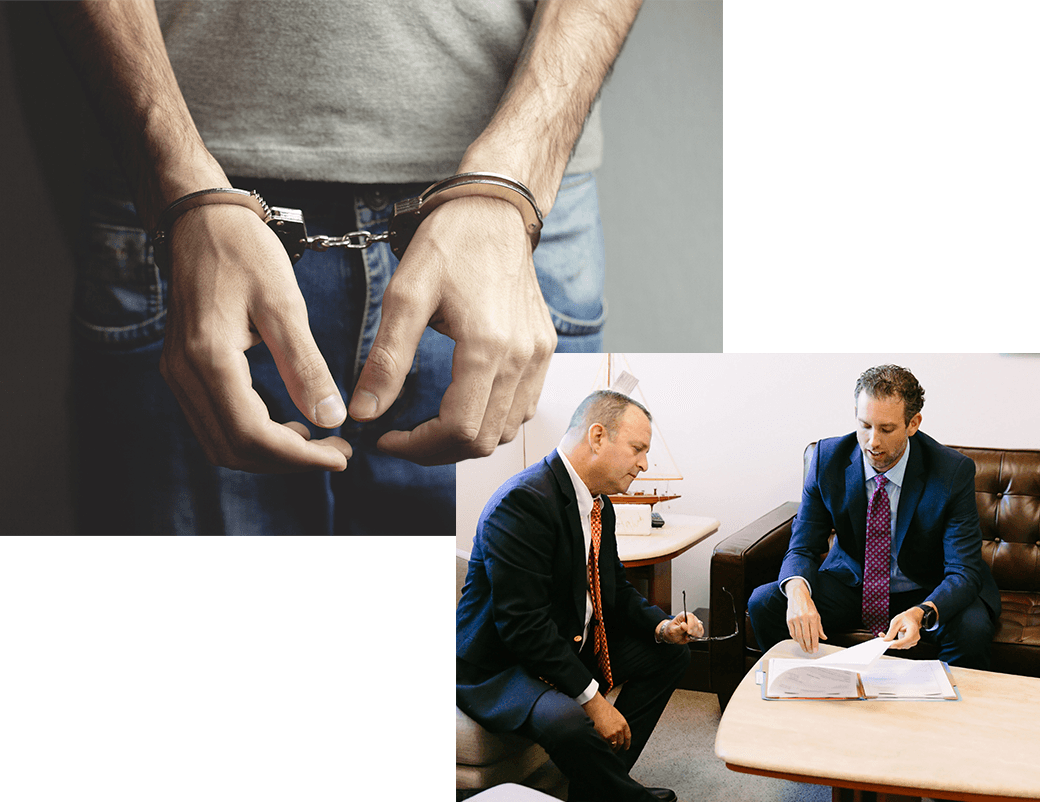 Sonoma County Environmental Crimes Lawyer
Environmental crimes can present intricate challenges, entangling individuals in both criminal and civil court proceedings. Deciphering the nature of the charges and potential defenses can be daunting. While these offenses stem from state statutes, they are often influenced by local regulations overseen by various agencies. While many of these rules are well-intentioned, they can sometimes appear overly strict, burdening small business owners, hunters, or fishermen.
To navigate this complex legal landscape, you require an attorney well-versed in local, state, and federal laws and regulations. Consequences for environmental crimes may range from substantial fines and criminal probation to lawsuits or even business shutdown threats. Wilber Law Offices is dedicated to advocating on your behalf, striving to mitigate consequences or seek charge dismissals.
Have you been arrested or accused of a environmental criminal offense? Call Wilber Law Offices today at (707) 691-3309 or contact us online to schedule a free consultation at our Sonoma County criminal defense firm.

California Environmental Laws
Environmental regulations and laws are crucial to protecting our natural resources and ecosystems, but navigating these complex regulations can be a challenge. If you or your business are facing allegations related to environmental crimes in Sonoma County, you need knowledgeable legal representation to protect your rights and interests. At Wilber Law Offices, we have a dedicated team of experienced environmental crimes lawyers committed to providing exceptional legal defense for our clients.
Environmental crimes encompass a wide range of offenses, from illegal waste disposal and water pollution to violations of wildlife protection laws. These crimes can lead to severe consequences, including substantial fines, criminal probation, legal actions, or even threats to shut down your business.
In many instances, environmental regulations can appear excessively stringent, impacting various stakeholders, including small business owners, hunters, and fishermen. It's crucial to have a legal advocate who is well-versed in local, state, and federal environmental laws and regulations.
Why Choose Wilber Law Offices
Extensive Experience: Our legal team has a proven track record of successfully defending clients against environmental crime charges.
Comprehensive Legal Insight: We have in-depth knowledge of environmental laws and regulations at the local, state, and federal levels.
Aggressive Defense: Wilber Law Offices will vigorously explore your legal options, keep you informed throughout the process, and work to prevent future charges against you or your business.
If you're facing environmental crime allegations in Sonoma County, it's crucial not to delay. Contact Wilber Law Offices today for a free consultation with our experienced environmental crimes lawyers. We are committed to providing strong and compassionate legal representation during this challenging time.
---
Call (707) 691-3309 or contact us online today to schedule a free consultation and learn how we can help you.
---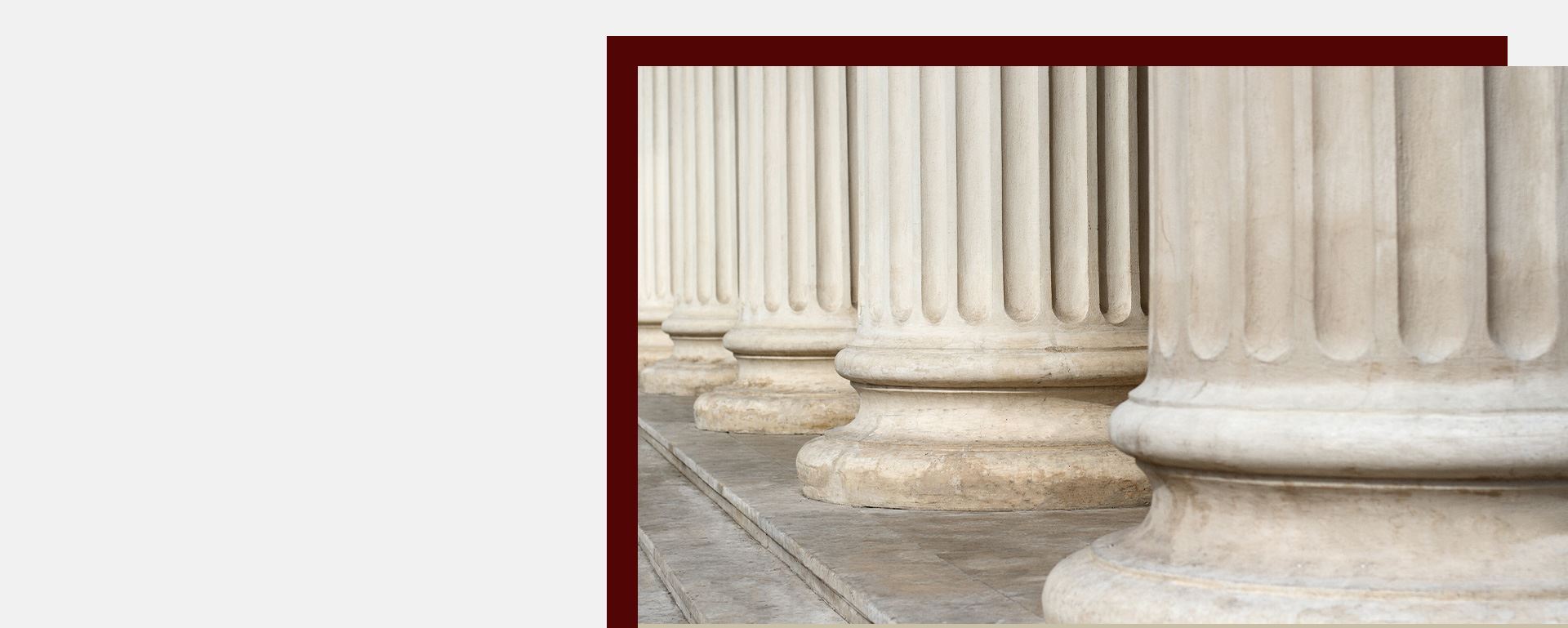 Charges Reduced
Client charged with vehicular homicide. Ryan successfully negotiated for client to avoid a criminal conviction by being placed in a 6-month diversion plan.
Case Dismissed

Facing a three year prison term. Acquitted of the felony charge at jury trial, and granted informal probation for the misdemeanor charge with no jail time to serve.

Case Dismissed

Battery charge dismissed halfway through trial, and the jury hung on the resisting charge.

Case Dismissed

Facing up to a year in jail. This case went to jury trial twice. The first time around, a mistrial was granted based on inadmissible evidence being introduced by the prosecution. We did not give up and tried the case a second time. When it came to light that video evidence ...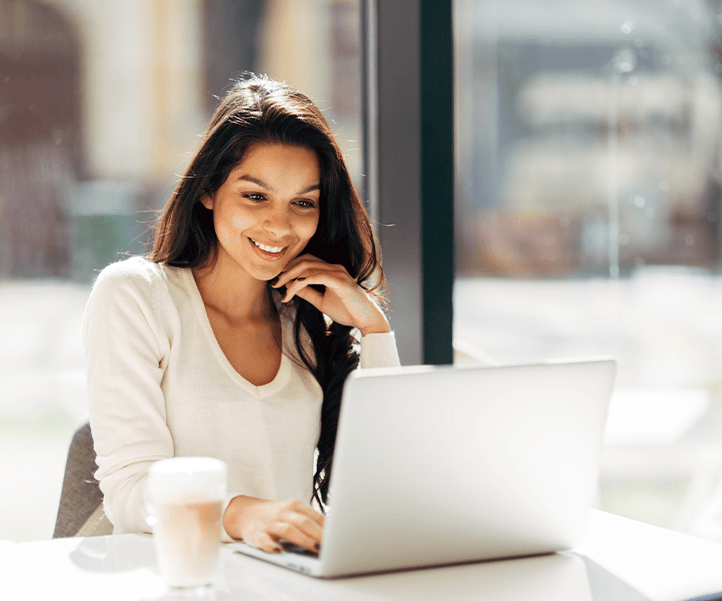 "I just went through the painstaking process of getting a DUI in Sonoma County. Ryan Wilber and his team did an amazing job in making this process go as smooth as possible."

- Beau K.

"If you need legal help I fully recommend them! If your looking for an experienced trial lawyer this is the team you want to hire."

- William H.

"He helped my life become easier and more manageable after I messed up by making reckless decisions."

- E. D.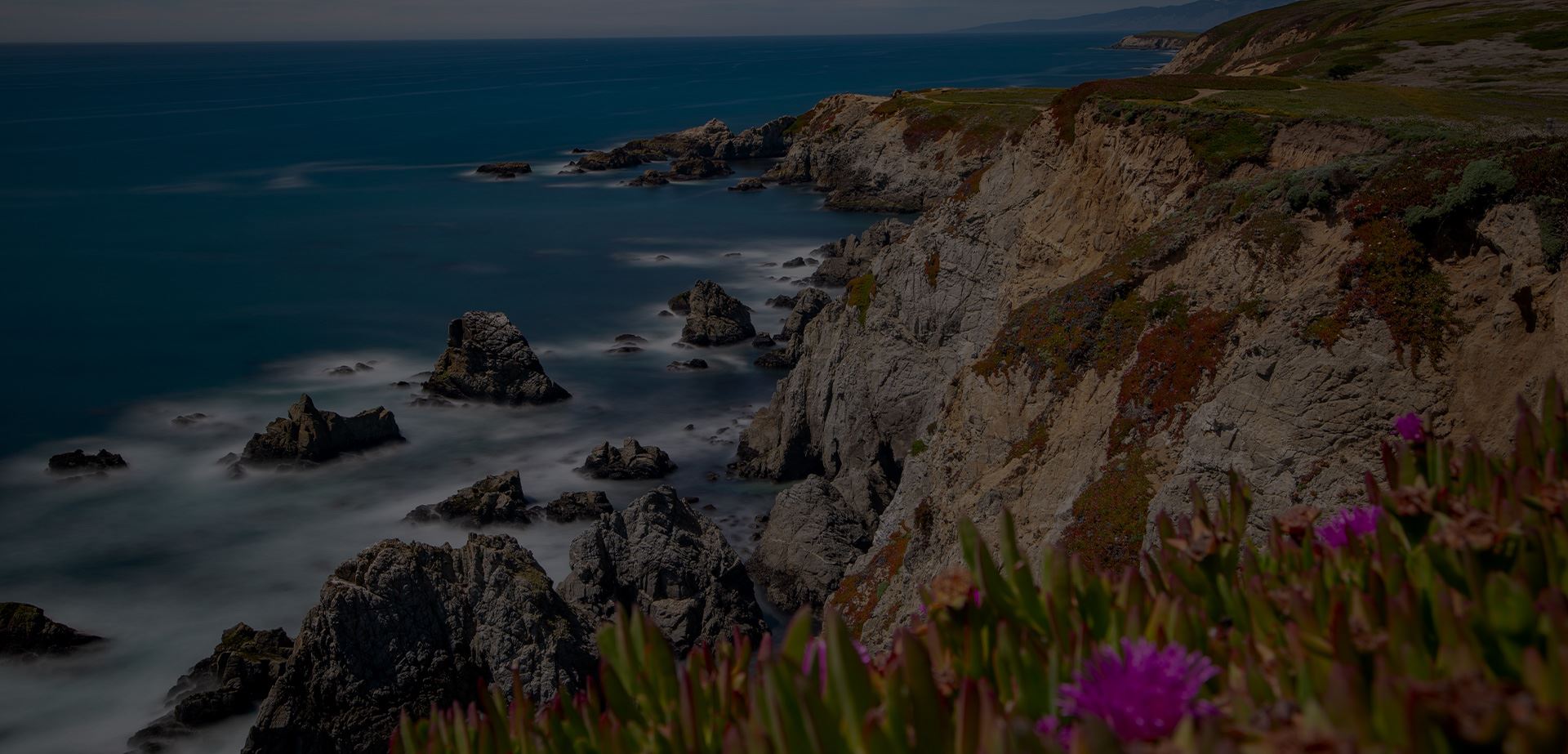 Contact Our Firm
Schedule Your Consultation Today