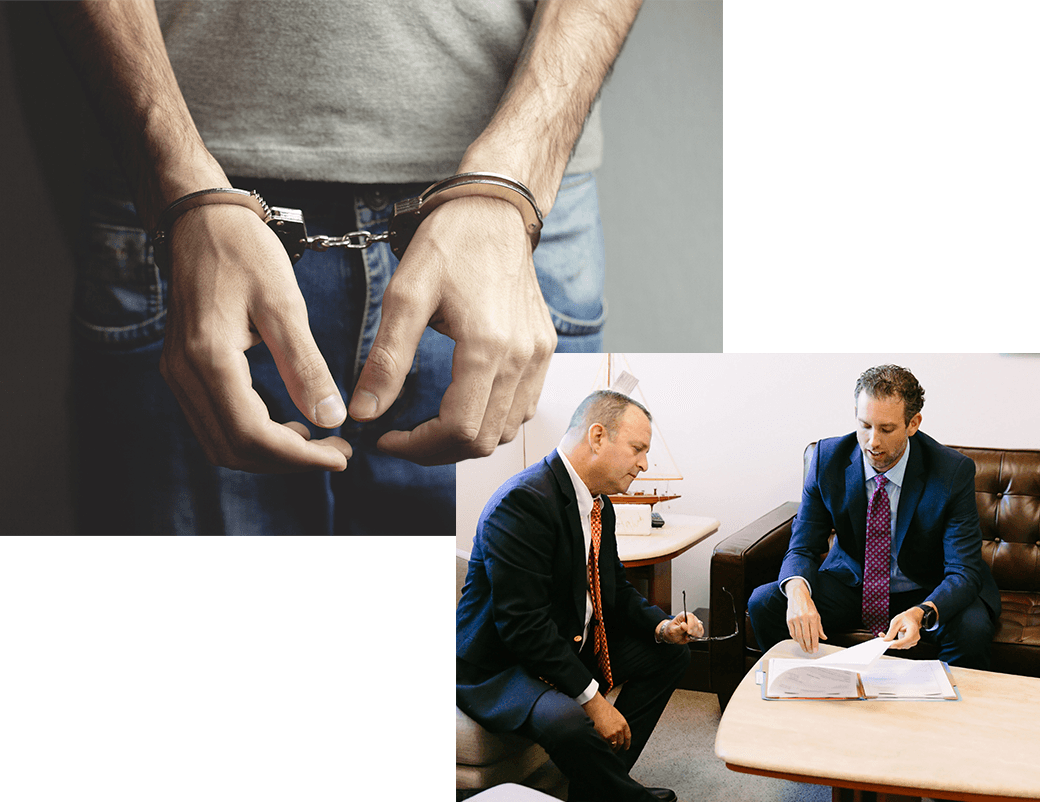 Criminal Defense Firm in Sonoma County
Defending Clients Who Are Facing Criminal Charges
Criminal law is an extensive area of statutes covering everything from minor infractions, such as disturbing the peace, to major felonies involving homicide and everything in between. It is an area of practice that demands an understanding of these laws, police procedures in arresting defendants and court proceedings in determining innocence or guilt. Representation of the accused calls for practitioners who are skilled and tenacious in dealing with the opposition and who can present well-prepared and compelling cases to the court and/or juries.
At Wilber Law Offices, our legal team has always been passionate about defending individuals against criminal allegations. That passion has led to decades of practice shared among our attorneys, who combine their extensive experience, skills, and determination when fighting for our clients. We believe you deserve an advocate on your side who is dedicated to your best interests from start to finish. Our job is to ensure that you are protected, that your voice is heard, and that you have the counsel you need to make crucial decisions about your case with confidence.
---
Have you been arrested or accused of a criminal offense? Call Wilber Law Offices today at (707) 691-3309 or contact us online to schedule a free consultation at our Sonoma County criminal defense firm.
---
Criminal Defense Cases We handle
Our criminal defense practice includes defending our clients against all infractions, misdemeanors, and felonies, regardless of the nature of the offense. These can include everything from alleged DUI to domestic abuse crimes, drug offenses, white-collar crimes, theft crimes, violent crimes, and more. Not only do we defend current criminal charges, but we also help in clearing warrants and clearing your criminal record through expungements.
No case is too complex or difficult for our seasoned trial lawyers, who have successfully litigated on behalf of hundreds of defendants in the past involving everything from DUI to gang-related charges, domestic violence, serious drug crimes, juvenile crimes, sex crimes, traffic crimes, and more. Throughout all cases, we use a team approach that combines the strengths, talents, skills and individual experiences of our attorneys in attacking the charges you face.
Contact Our Criminal Defense Firm Today
The criminal legal process can be stressful, confusing, and full of uncertainty as to its outcome and how it will affect your life. It can also be humiliating and dehumanizing. Our Sonoma County attorneys will provide the legal and human support you need as we guide you through the court system with empathy as well as professional proficiency. We know that you may be at risk for jail or prison time, heavy fines, years of probation, and other penalties depending on your case. That is why we give you the benefit of our full-team effort at this critical time.
---
Contact Wilber Law Offices today to get started on your defense.
---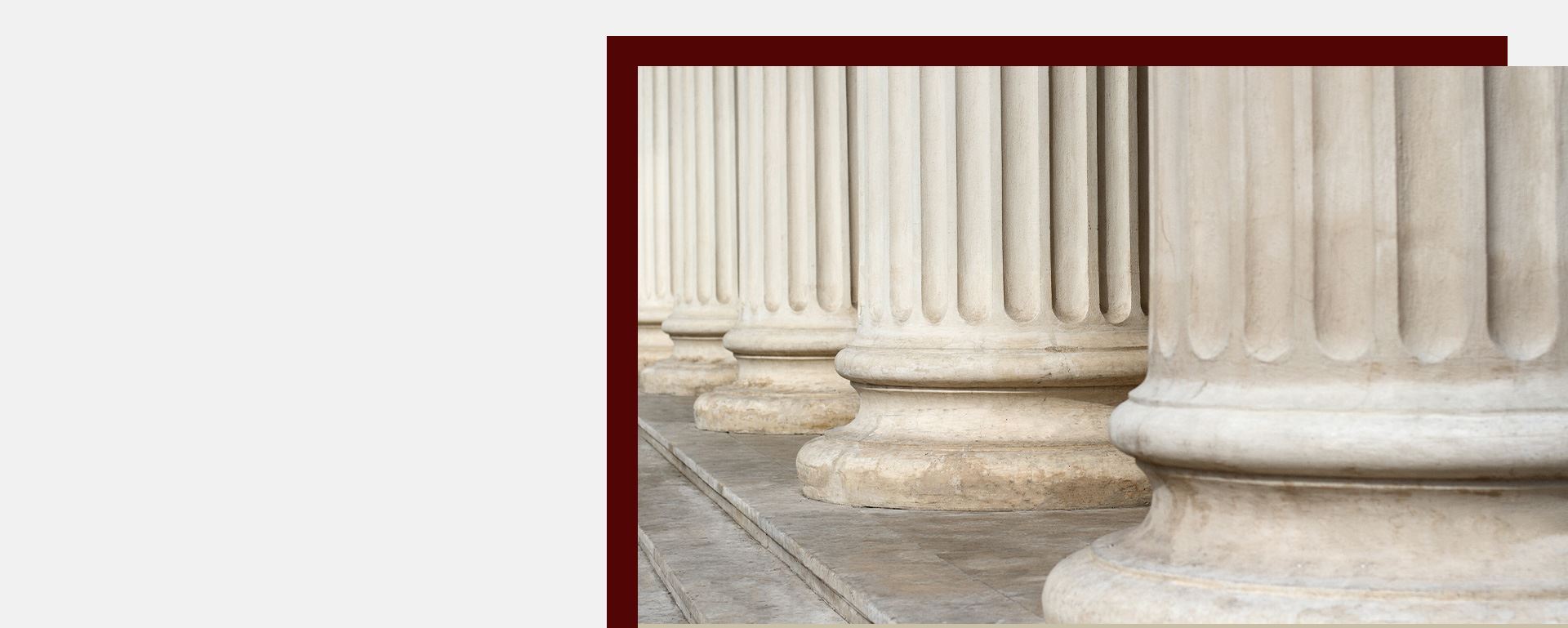 Charges Reduced
Client charged with vehicular homicide. Ryan successfully negotiated for client to avoid a criminal conviction by being placed in a 6-month diversion plan.
Case Dismissed

Facing a three year prison term. Acquitted of the felony charge at jury trial, and granted informal probation for the misdemeanor charge with no jail time to serve.

Case Dismissed

Battery charge dismissed halfway through trial, and the jury hung on the resisting charge.

Case Dismissed

Facing up to a year in jail. This case went to jury trial twice. The first time around, a mistrial was granted based on inadmissible evidence being introduced by the prosecution. We did not give up and tried the case a second time. When it came to light that video evidence ...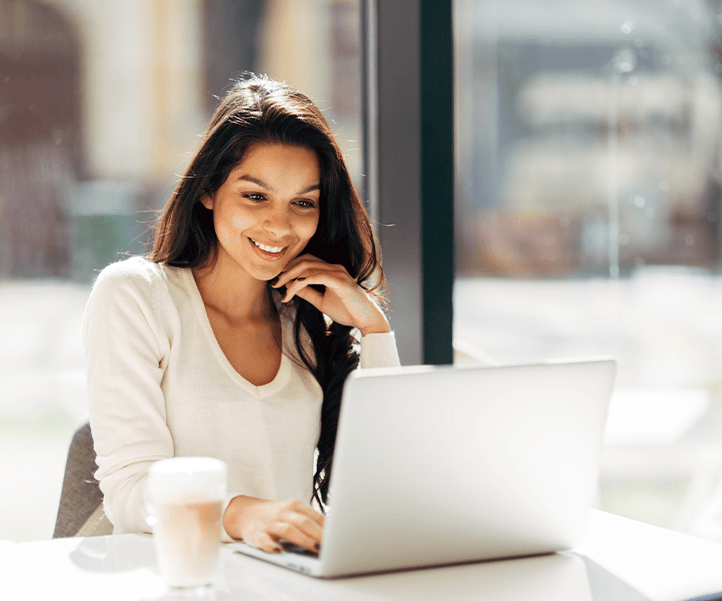 "I just went through the painstaking process of getting a DUI in Sonoma County. Ryan Wilber and his team did an amazing job in making this process go as smooth as possible."

- Beau K.

"If you need legal help I fully recommend them! If your looking for an experienced trial lawyer this is the team you want to hire."

- William H.

"He helped my life become easier and more manageable after I messed up by making reckless decisions."

- E. D.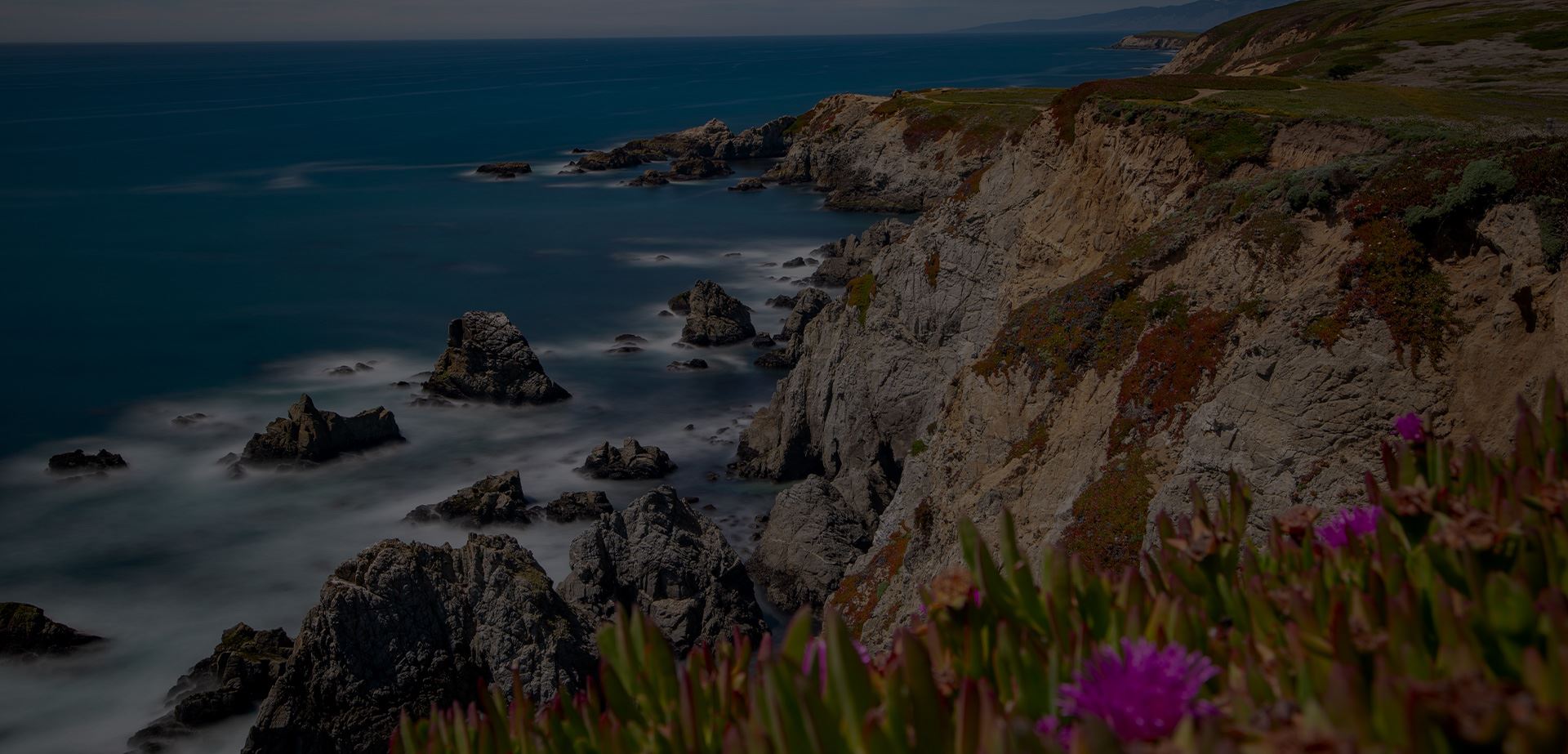 Contact Our Firm
Schedule Your Consultation Today